More info about our agency and its stenography and video services.

---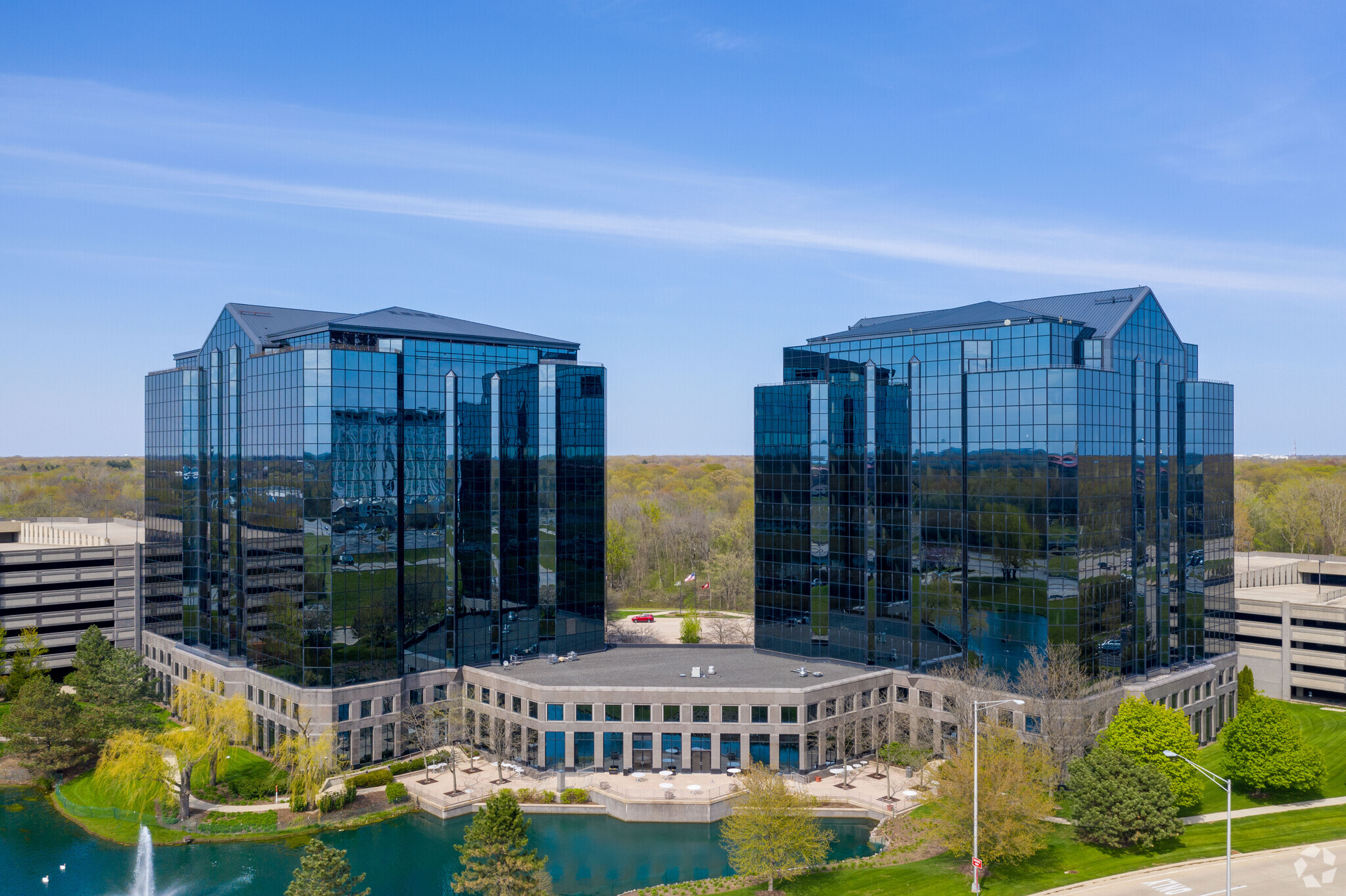 Riverwalk 1
2150 E Lake Cook Rd, Suite 570
Buffalo Grove, IL 60089
Our Contact Information and more agency info:

Phone: (847) 236-0773
Fax: (847) 236-0774
Our building recently completed major reconstruction.

We started Lake Cook Reporting as a stenography agency with a mission.
---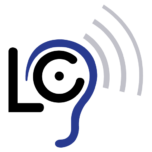 To save time and money and bring peace of mind for clients that need the full resources of a downtown reporting agency but with the convenience of an easy-access suburban location.
They needed to be able to make one phone call and have all their reporting needs handled. They needed conveniently accessible conference rooms and video conferencing in an easy-to-find office complex. They needed an agency that brings the downtown features without the downtown hassle.
And we delivered.
---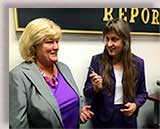 Lake-Cook Reporting's team of 25 court reporters are licensed stenographers with accreditation in Certified Shorthand Reporting (CSR), Registered National Reporting (RPR), Registered Merit Reporting (RMR), Certified Realtime Reporter (CRR), and Certified Livenote Reporting (CLR).
We go anywhere you are. Our team of dedicated, experienced reporters can accommodate your reporting needs anywhere. We harness the latest technology and can provide you transcripts in a variety of convenient formats. We believe you should get what you want and be more effective at your work.
Call, Email, or Schedule With Us Today.
---
We appreciate your business. Use any of the links below to get more information or schedule services with Lake Cook Reporting.
Call us for our office, your office, or anywhere you need us.
Use this contact form for any questions or general inquiries.
Ready to book? Schedule online right from our website!