We will pick you up from O'Hare Airport and drive you to our north suburban Chicago office.

Forget taxicabs when flying in and book with us instead. Our office sits next to I-94 only 20 minutes from O'Hare Airport, making it easy for us to pick you up, take you to our office, and drive you back.
Our clients receive this service for free when using our court reporters. Just mention that you need O'Hare Airport pickup when booking a deposition at our office and we'll pick you up and drop you off.
Please note, we are unable to pick clients up from Midway Airport or transport clients to other locations.

Request Airport Pickup
Free, fast, convenient O'Hare Airport Pickup.
We pick up Chicago visitors and bring them to our office when using a court reporter for a deposition at our location. Forget the hassle of trying to get to and from Chicago and its busiest airport. Our North Shore location outside the city provides the services of a downtown agency without the downtown hassle. We're also situated near major interstates, hospitals, business centers, and more, centrally located for a number of scenarios.
Court reporting, legal videography, video conferencing, and more at our office near O'Hare Airport.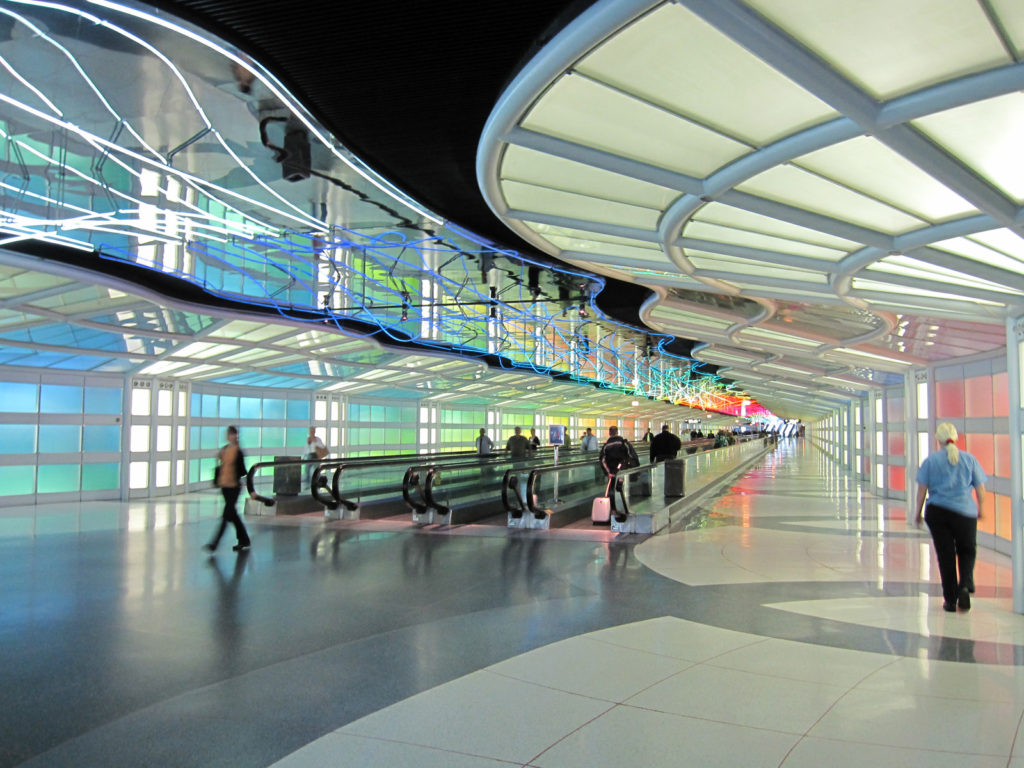 Our office provides all the the latest technologies you need in the field of court reporting and legal videography. All rooms have support for HDTVs, video conferencing equipment, speaker phones, and more. Court reporting, notary services, and legal videography available on-hand at our office. Order lunch at our in-building restaurant or stay at a hotel within walking distance of our office.
Book with us today.
Scheduling is quick and easy, just call, email, or use our online scheduling page. Mention you're flying into O'Hare Airport and we'll come pick you up.
Call, Email, or Schedule With Us Today.
---
We appreciate your business. Use any of the links below to get more information or schedule services with Lake Cook Reporting.
Call us for our office, your office, or anywhere.
Use this contact form for any questions or general inquiries.
Ready to book? Schedule online right from our website.