Exceptional, certified court reporters in downtown Chicago.

---
Deposition suites, court reporters, and legal videographers available in the Loop.

---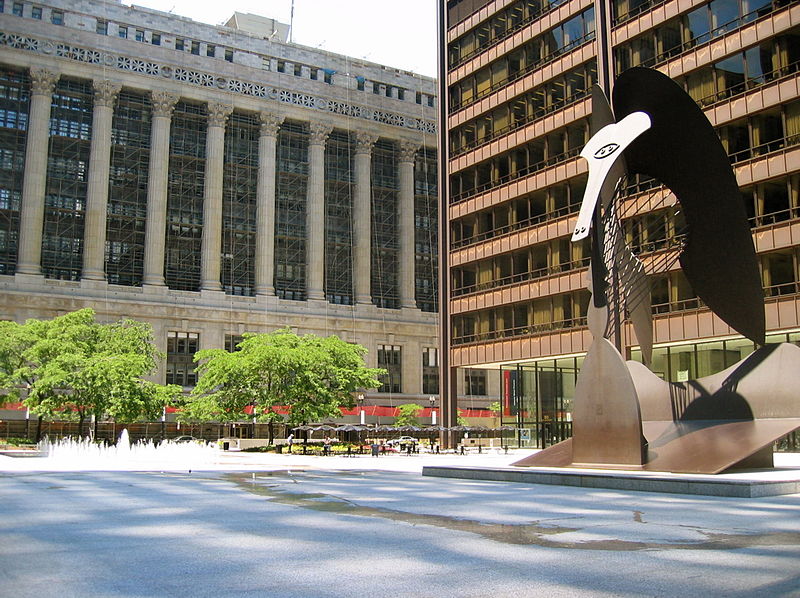 Certified court reporters in the city and suburbs provided by Lake Cook Reporting's Chicago IL office.

---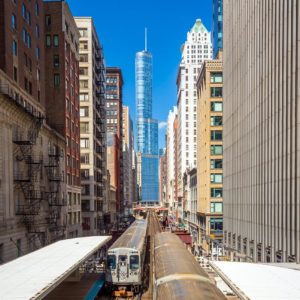 ---
Services available in the city and suburbs.
Lake Cook Reporting provides legal services for depositions and trials downtown, in the suburbs, and more.
We began in 1994 as a north suburban firm as one court reporter working out of her home office. Since then, we've grown into one of the premier agencies in the Chicago and northeastern Illinois. Our firm has been providing expert, certified court reporters to the Chicago Loop, suburbs, Illinois, nationally, and internationally for over two decades.
Lake Cook Reporting uses over 25 court reporters to cover a variety of cases in the Chicago Loop, Chicago suburbs, and anywhere else. We specialize in complex medical transcription of doctors and nurses, patent litigation, depositions, hearings, trials, arbitrations, and more. Our expert Chicago IL court reporters are great for real time reporting.
With all of our available services, our firm can be your one-stop shop for all your legal support services in the Chicago area.
Record your next deposition with legal videography services.

---
Looking to record a deposition? Our videographers shoot in high definition video with each participant mic'd up, ensuring you receive a clear and accurate record. We distribute copies physically on a CD/DVD, or download your videos securely from our online repository.
Our firm also offers synchronized transcripts and MPEG-1 video files, both of which can be imported into many case management software systems.
Whether you are recording a discovery deposition of an important medical witness or filming evidence trial testimony for courtroom playback of a witness who can't attend in person, we can handle it all.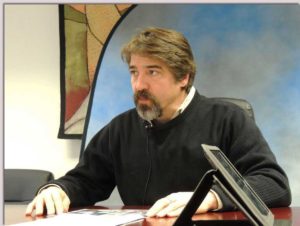 Chicago IL court reporter services and more offered by Lake Cook Reporting in the Loop and surrounding suburbs.
---
---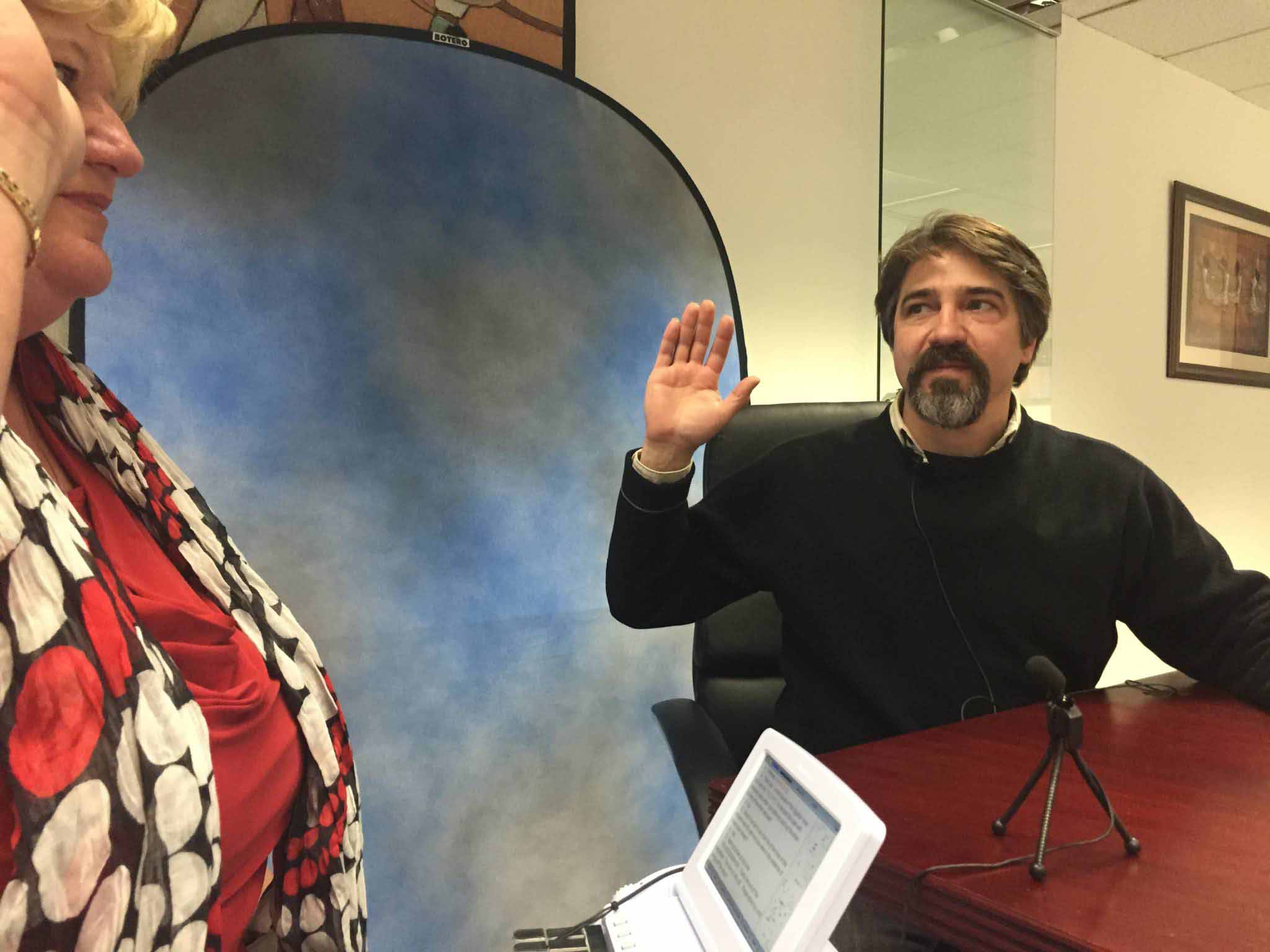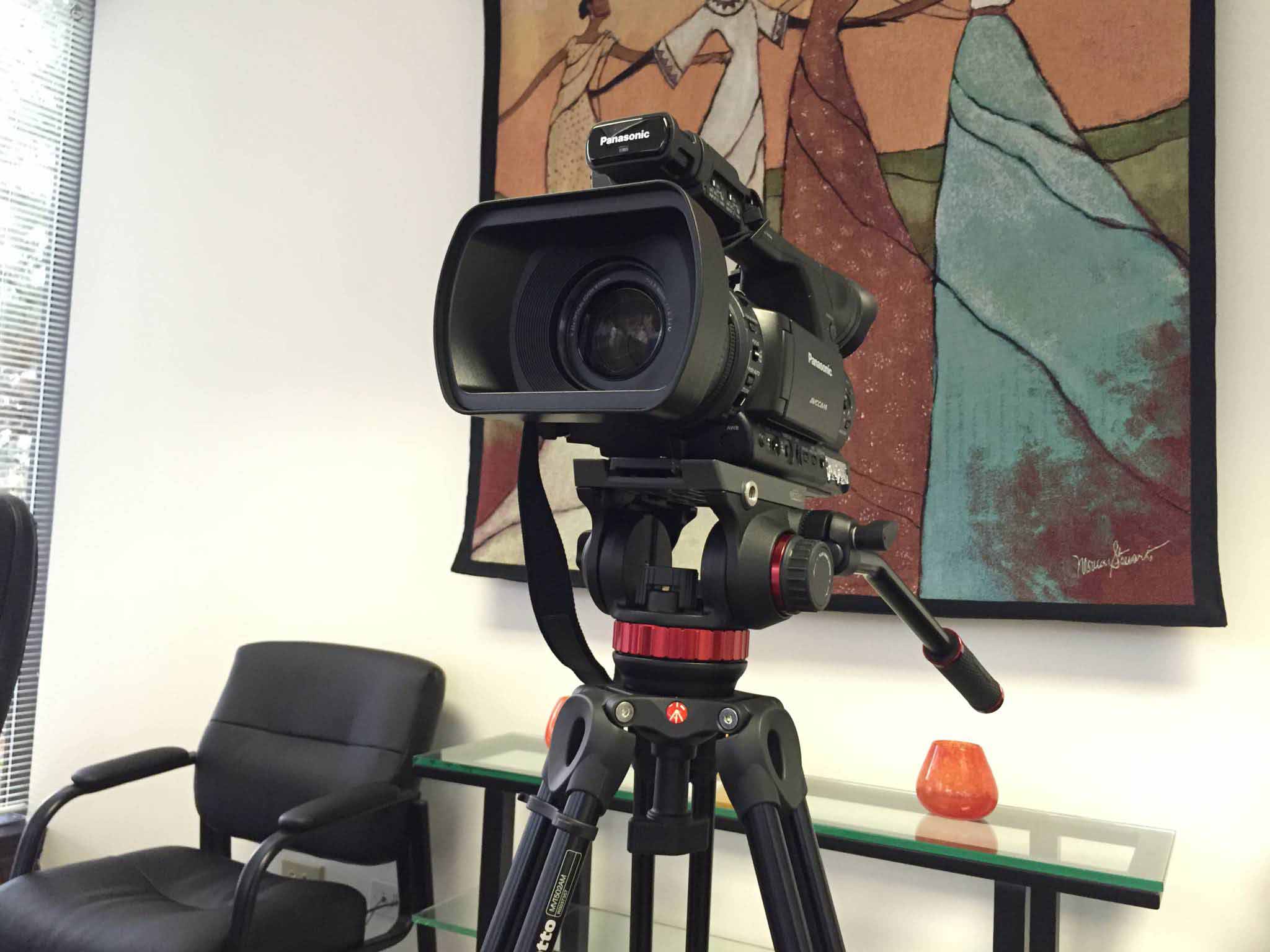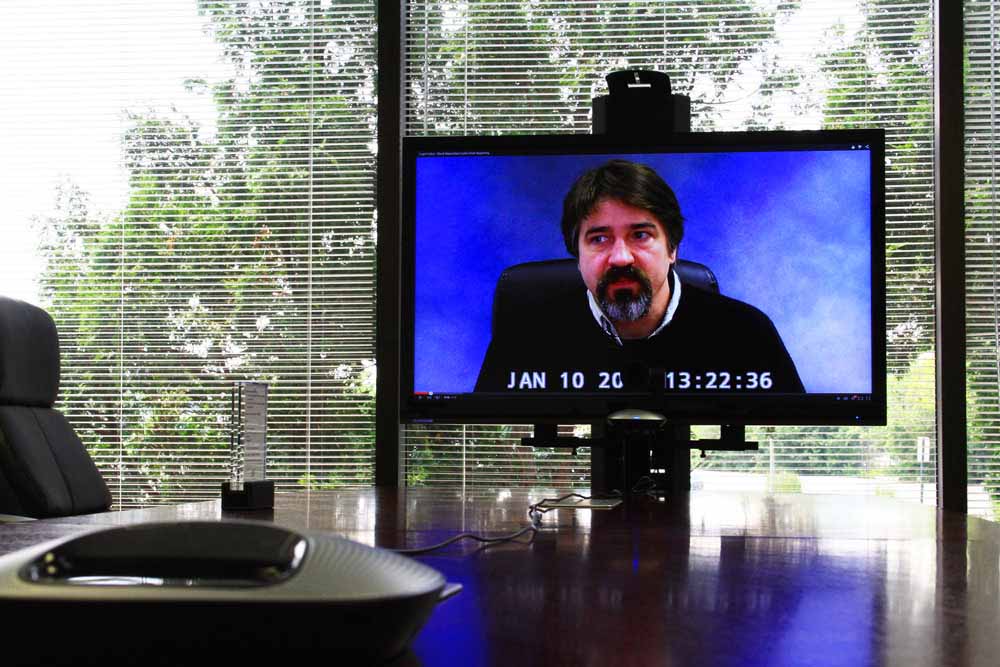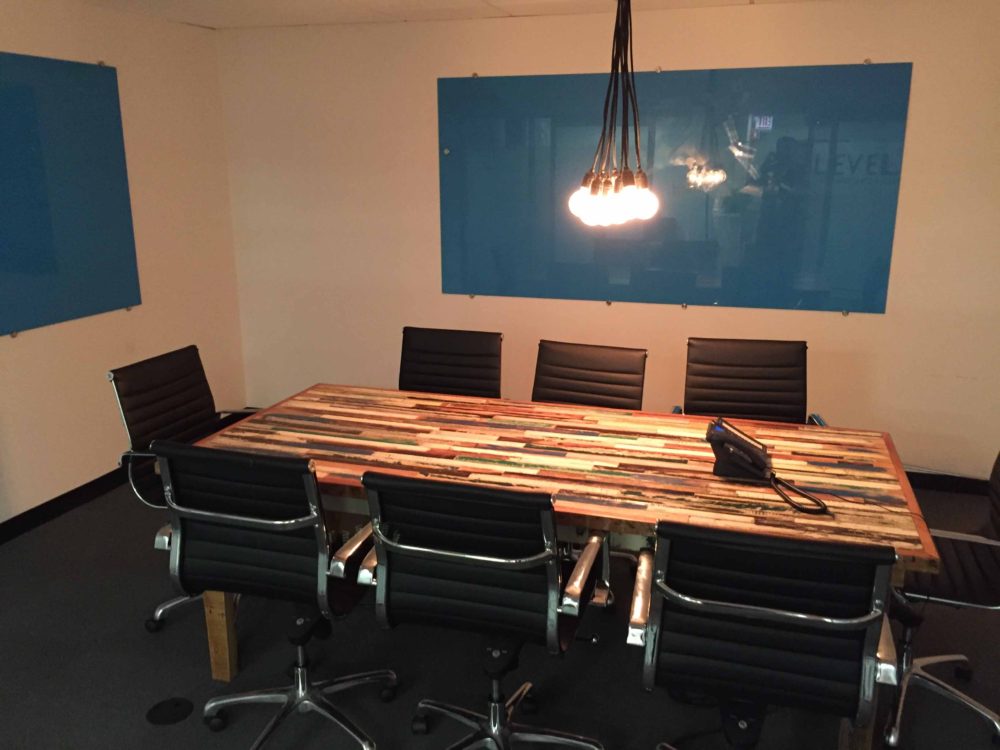 Services offered by Lake Cook Reporting in Chicago and surrounding suburbs.
---
---
Lake Cook Reporting
started as a local agency more than 20 years ago
, and we've continued to provide high-quality court reporting service to the area over the years by employing stenographers that understand the area and its legal system.
Our court reporters and legal videographers work downtown at the Richard J. Daley Center for trials. We also work in offices and meeting spaces downtown in the Chicago Loop for discovery depositions, arbitrations, meetings, and more.
We also cover suburban Chicago cases as well. Our reporters can go to all the major Cook County courthouses, including Skokie, Rolling Meadows, and more. We also service the Lake County Courthouse in Waukegan, plus courthouses in other counties like DuPage County, McHenry County, Will County, and more.
Testimonials and Reviews by our clients.
---
---
Chicago IL Court Reporting
Fast, accurate, professional court reporters. Thank you!
Call, Email, or Schedule With Us Today.
---
We appreciate your business. Use any of the links below to get more information or schedule services with Lake Cook Reporting.
Call us for our office, your office, or anywhere you need us.
Use this contact form for any questions or general inquiries.
Ready to book? Schedule online right from our website!