Our nationwide court reporting agency schedules depositions anywhere you need us.

---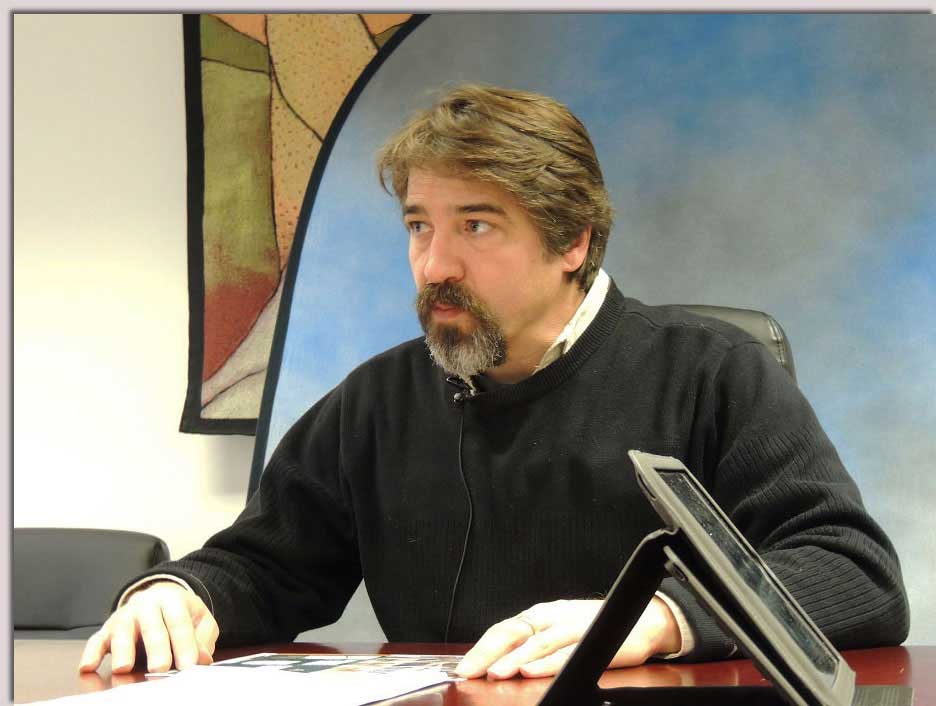 Nationwide court reporting agency with video conferencing, legal videography, and more across the country.

At Lake Cook Reporting, we pride ourselves in being able to handle any case at any time with our nationwide court reporting agency partnerships. Beyond the video conferencing, legal video, realtime, and other solutions we offer in Chicago, we also work nationally or internationally with other firms across the country.
We achieve this one of two ways. Reporters and videographers from our agency can travel to any location. We've previously done work across the country as well as in Canada and Mexico. The other solution is through networking with other agencies nationwide.
We Listen To You: A personalized touch for our nationwide court reporting services without getting lost in the shuffle.
All the perks of a nationwide agency from a small but capable family-owned business.
---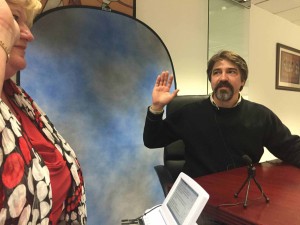 Lake-Cook Reporting operates as mid-sized agency with all the resources of the major nationwide companies while still maintaining a personal touch. When clients call us, they can expect a person right away who can help them with bookings and transcript/video orders.
We prioritize taking care of all of our clients so they can focus on their case. Nationwide agencies oftentimes don't have the resources to fill every job, and clients don't want to find out with little to no advance warning that court reporter or videographer services are unavailable.
Lake Cook Reporting maintains a large number of reliable court reporters available for any location at any time. Our agency works to fill every job well in advance, and we provide solutions for last-minute bookings as well. We work to be reliable and book every job so you can focus on your case.
Just because we provide a personalized experience for clients doesn't mean we lack the amenities of a nationwide agency.
Besides our court reporting services, we offer in-house legal video, video conferencing, realtime streaming to computers and tablets, and web-based streaming to anywhere with an internet connection. We pride ourselves on being your one-call solution for legal services.
Call, Email, or Schedule With Us Today.
---
We appreciate your business. Use any of the links below to get more information or schedule services with Lake Cook Reporting.
Call us for our office, your office, or anywhere you need us.
Use this contact form for any questions or general inquiries.
Ready to book? Schedule online right from our website!