After-Job check-in form.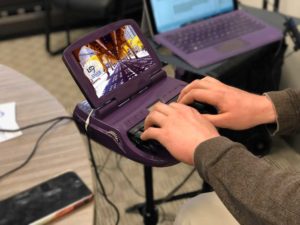 The form below can be used to send relevant job info to our office after an assignment. If you've received a confirmation email from us, you can click the Job Check-In link within the email to have the fields below automatically filled in.
If you have any trouble with this portal, or wish to check in via email, send to us at info@lakecookreporting.com using your preferred email provider.
Please direct any questions to us at our online contact form, or dial our office at (847) 236-0773.

All info submitted on this form is securely transmitted via HTTPS to protect personal information.