Lake County IL Court Stenographers for the 19th Judicial Circuit in Waukegan, IL.

---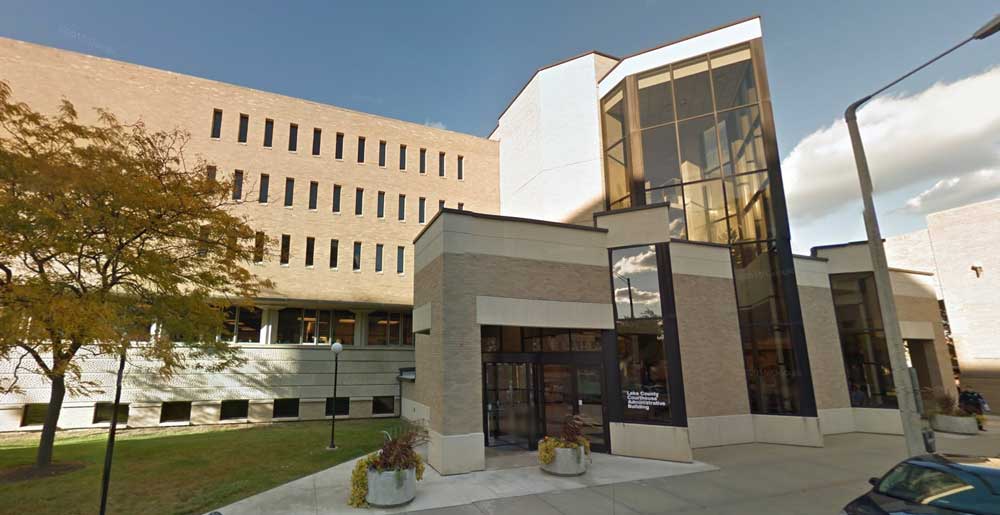 Expert court reporters in Lake County IL for trials.

Lake Cook Reporting provides Lake County IL court stenographers for our clients. Due to our close proximity to the 19th Judicial Circuit Court in Waukegan, IL, our court reporters can be dispatched quickly.
All of our certified expert court reporters can take down complex trial testimony from many types of witnesses including doctors, engineers, or oral arguments.
We Listen To You. For Lake County IL court, depositions, and more.
Combine court reporting with the following services:
---
Real time streaming of transcripts to computers and tablets. View and annotate testimony to help craft objections and questions. Receive a rough draft copy immediately.
Use our court reporting firm for other court locations in the Chicago area. We travel to all Lake, Cook, McHenry, DuPage, Kane, and Will County courthouses.
Electronic exhibit management. Instead of lugging around stacks of paper, receive tablets pre-loaded with exhibits, documents, images, and more. Search document text and file names to quickly find what you're looking for.
---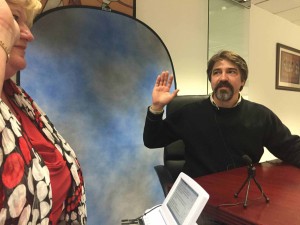 Have us conduct all the depositions before your trial and receive:
---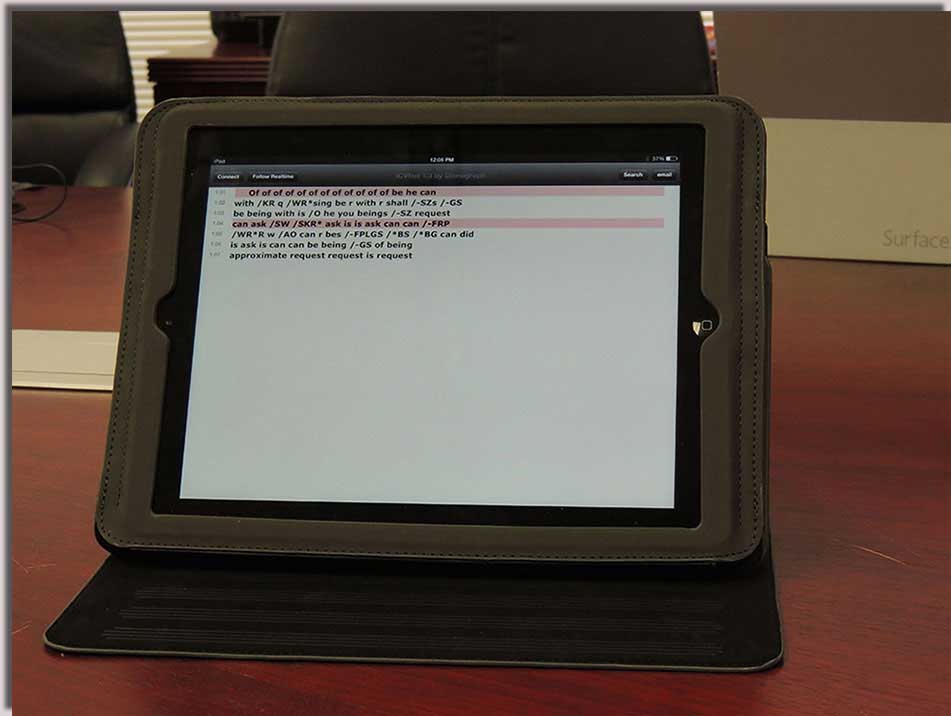 ---
Bundled case files that contain all transcripts, proceedings, exhibits, and other case files.
Embedded hyperlinks to exhibits: click an exhibit referenced in the transcript and see it immediately.
Electronic signature certification for all transcripts.
Password-protected files and folders ensuring security if documents end up in the wrong hands.
Secure online access to files from our repository any time, anywhere.
---
Call, Email, or Schedule With Us Today.
---
We appreciate your business. Use any of the links below to get more information or schedule services with Lake Cook Reporting.
Call us for our office, your office, or anywhere you need us.
Use this contact form for any questions or general inquiries.
Ready to book? Schedule online right from our website!