Thank you for using Lake Cook Reporting! We value your feedback and reviews of our business.

---
---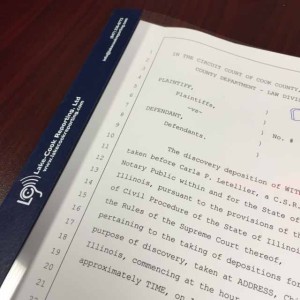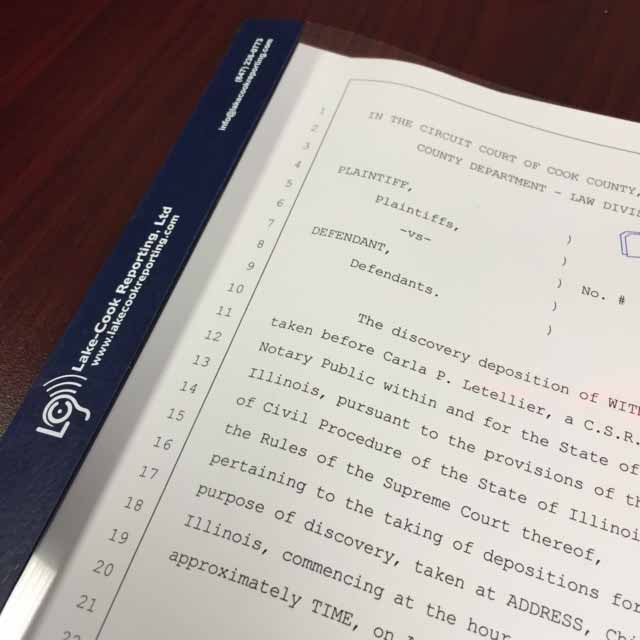 Your reviews and feedback makes us better.

Reviews help our small business determine what we did well and what we need to work on. We value your honest feedback and reviews, and we take all comments in mind when improving our services.
You can leave feedback for other potential customers on the sites below, or leave feedback privately to our office by scrolling down to the Feedback form.
Thank you for your business; we appreciate it very much!
Leave feedback on the following sites:
---
Feedback and testimonials to our office.
Share your feedback, what we did well, what we can do better, and let us know if we can share your review.
---
Please use the form below to send us feedback about your services with us. Any contact information is optional, and is used solely to determine the job taken with us. At the bottom of the feedback form, please also indicate if we can share your review on our website.
Call, Email, or Schedule With Us Today.
---
We appreciate your business. Use any of the links below to get more information or schedule services with Lake Cook Reporting.
Call us for our office, your office, or anywhere you need us.
Use this contact form for any questions or general inquiries.
Ready to book? Schedule online right from our website!